What our customers are saying
Request Quotation
Best Virtual Office in Dubai
At The Virtual Office Dubai, we work to provide you with the best office for rent in Dubai at affordable prices. We save you time, money, and space. The Virtual Office offers you fully furnished office spaces, classy lounges, and elegant meeting rooms. It's where everything was designed to maximize efficiency and minimize stress. We support you to expand your business while at the same time decreasing your costs. You can rest assured knowing that you will get everything your start-up needs in The Virtual Office, Dubai.
James Thornton
"When you own a startup, smart choices can help you reach your goals faster. The Virtual Office Dubai was the right decision for us and helped our startup grow a lot"
Sara Al-solaimany
Through our experience with The Virtual Office, I can assure you that they have provided us with an invaluable direct reception support service and so today we have a first-class reception for our customers. This is very important for our business because we provide various types of technical support remotely which requires speed and accuracy in answering common queries, which the receptionists treat well and in a very professional manner.
Mohammed Al-Khalidi
I've always wanted a professional physical office, but the nature of my business requires traveling around the world, so The Virtual Office is the perfect choice for me, a great location, plus many professional benefits and services that I never expected! I managed to hold many business meetings in an elegant room equipped with the highest standard. I think changing the workplace from time to time is necessary to stimulate the mind and create more creative ideas.
Abd AL Aziz Al Fahd
As a lawyer working with international businesses, the majority of my clients are outside the country. Our office at The Virtual Office allows me to serve these customers from anywhere in the world, and the professionalism of their employees gives me the flexibility I need without sacrificing quality.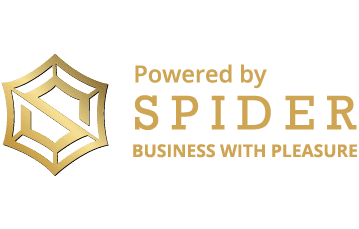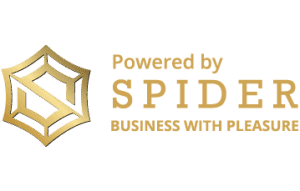 [elfsight_whatsapp_chat id="1"]