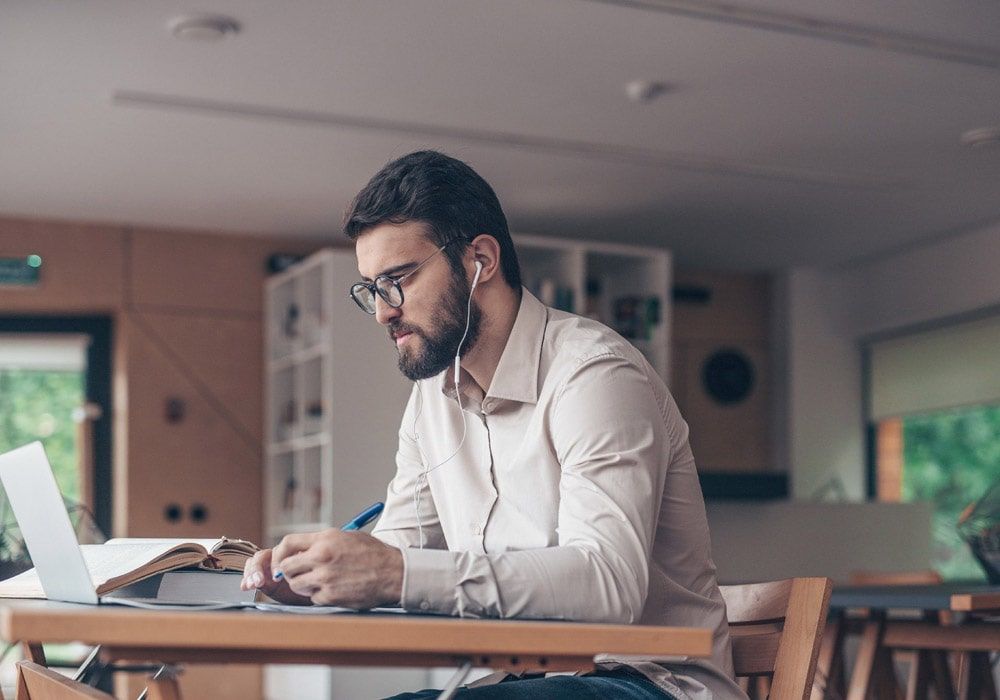 Request Quotation
Virtual Offices in the UAE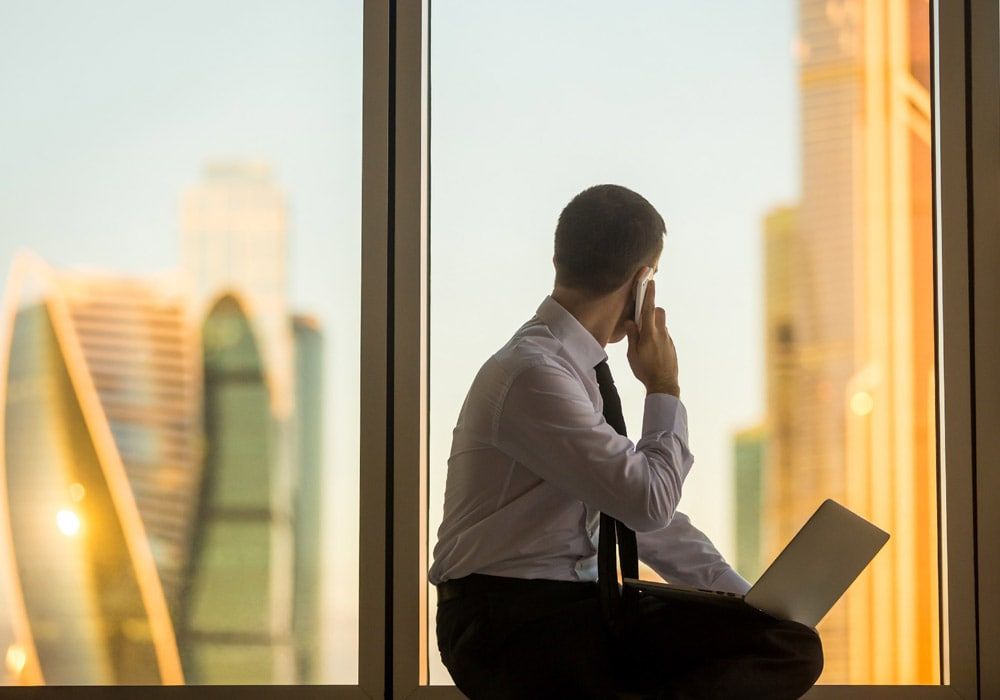 Prime Business Location
Request Quotation
Elegant Meeting Rooms
Request Quotation
Who We Are
The Virtual Office was founded in 2009 by a group of passionate global entrepreneurs who came to partner with one of the top 100 Emirati businessmen just to lead the virtual office business in the Middle East.
Connected
Dedicated telephone line with a local telephone number and dedicated receptionist
Location
Prestigious address; In Conrad Business Tower in the heart of Sheikh Zayed Road
Phone Answering
Phone answering service through a receptionist who answers your clients with your company's special greeting.
Why The Virtual Office
When it comes to business operations, the cost is highly increased especially when the business owner wants to portray a professional image of his office. Yet, with Virtual Office, you can work from home or cafes, and still have the repute that only a proper office in one of the best locations in the heart of Dubai - Sheikh Zayed Road.
100
Available Offices For Rent
What services do we offer?
Virtual Office is located in one of the most prestigious areas in the heart of Sheikh Zayed Road. We provide presentable fully-furnished office workspace for rent to individuals, entrepreneurs, medium-sized businesses, and corporates. Furthermore, we offer a wide range of office management including, company formation, PRO services, IT support, dedicated telephone line, free Wi-Fi, phone answering service, printing services, mail collection service, and more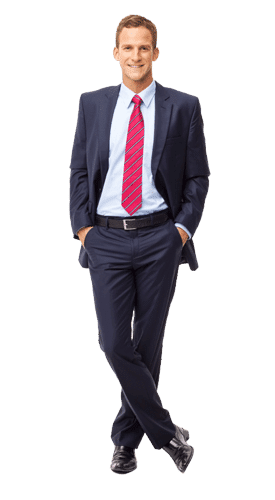 Smart Solution
Virtual Office is your smart solution to have the office of your dream for rent in Dubai; it is the flagship brand in the Business Industry of Dubai.
Lounge
Access to lounge and game room, Elegant meeting rooms
High Speed Internet Connectivity
High-speed Wi-Fi for free, IT Support, Free Beverages
Printing Service
Printing services, Mail collection service and P.O box number
Level-up your business
Use your own serviced office freely 8 hours/a month for only AED 4,500 Per Year Choose your favorite view; Sheikh Zayed Road or Jumeirah Beach Comfort Desks with Elegant Furniture
Best Virtual Office in Dubai
At The Virtual Office Dubai, we work to provide you with the best office for rent in Dubai at affordable prices. We save you time, money, and space. The Virtual Office offers you fully furnished office space for rent in Dubai and classy lounges and elegant meeting rooms. It's where everything was designed to maximize efficiency and minimize stress. We support you to expand your business while at the same time decreasing your costs. You can rest assured knowing that you will get everything your start-up needs in The Virtual Office, Dubai.
James Thornton
When you own a startup, smart choices can help you reach your goals faster. The Virtual Office Dubai was the right decision for us and helped our startup grow a lot
Sara Al-solaimany
Through our experience with The Virtual Office Dubai, I can assure you that they have provided us with an invaluable reception support service so today we have a first-class reception
Mohammed Al-Khalidi
I've always wanted a professional and elegant office, but my business requires traveling around the world, so The Virtual Office is the perfect choice for me, great location & many professional benefits and services that I never expected! I managed to hold many business meetings in fully equipped meeting rooms with high standards. I think changing the workplace from time to time is necessary to stimulate the mind and create more creative ideas."
Choose your package
we have variety of packages that suites all needs
100 Hours Per Annum
Prestigious Company Address
Dedicated Landline
Send request
100 Hours Per Annum
Prestigious Company Address
Dedicated Landline
Inspection Available
Visa Quota
Send request
Email
contact@virtualofficedubai.ae
Address
Sheikh Zayed Road, Office no 2103, 21st Floor, Conrad Business Tower - Dubai Dubai